These classes combine fitness for health and wellness… self-defense for safety and peace of mind… and ancient wisdom for a happy, stress-free life.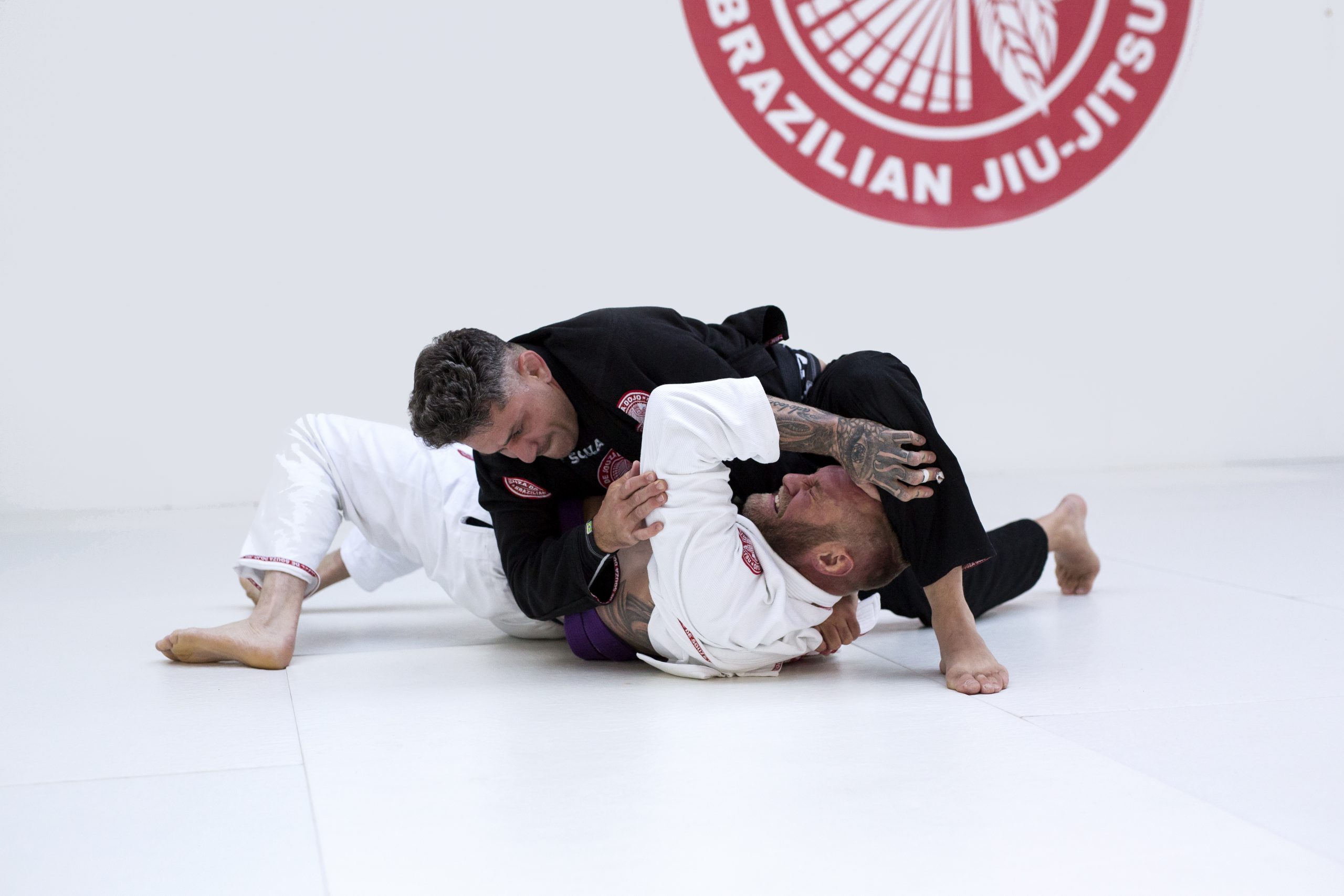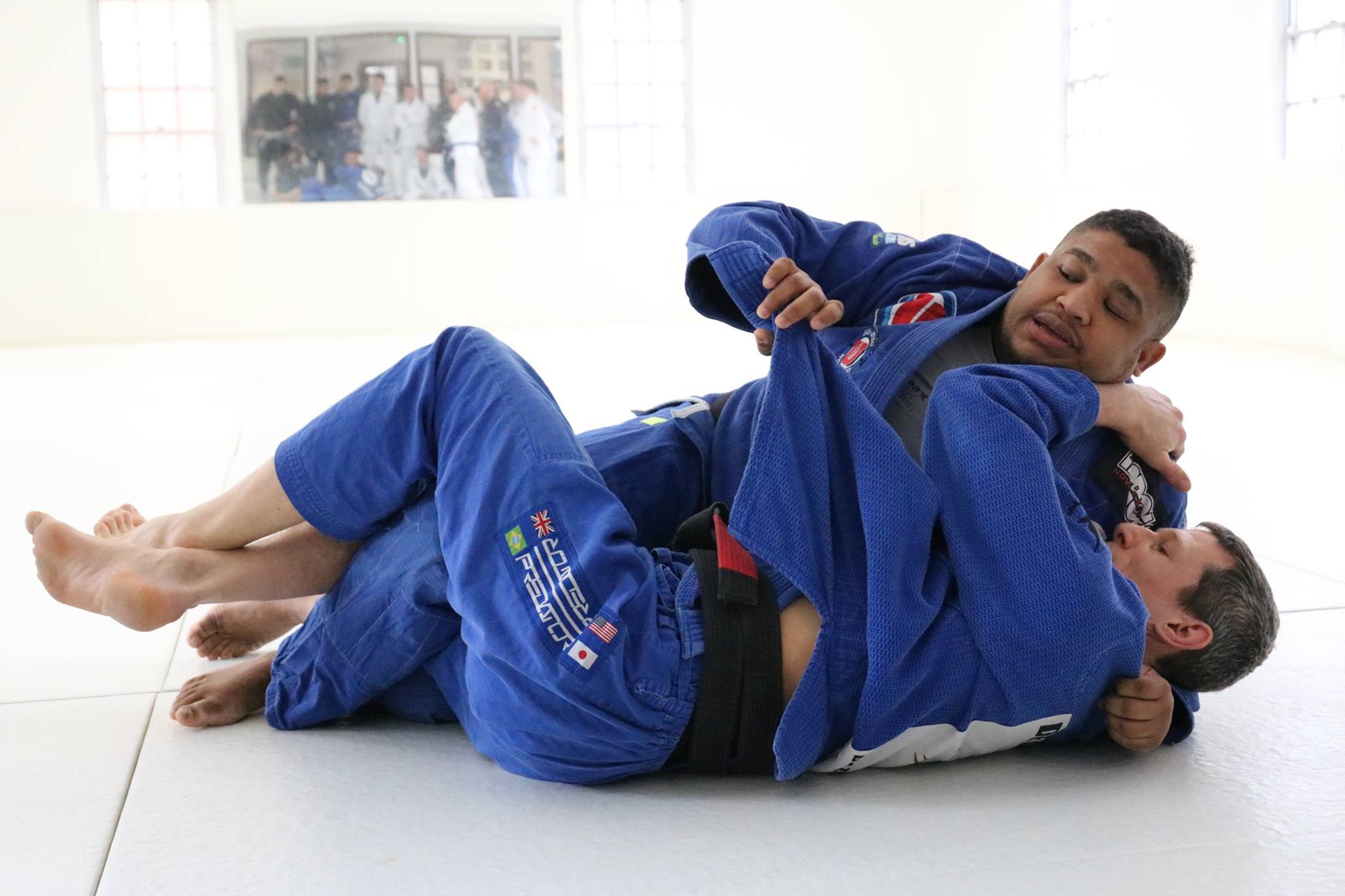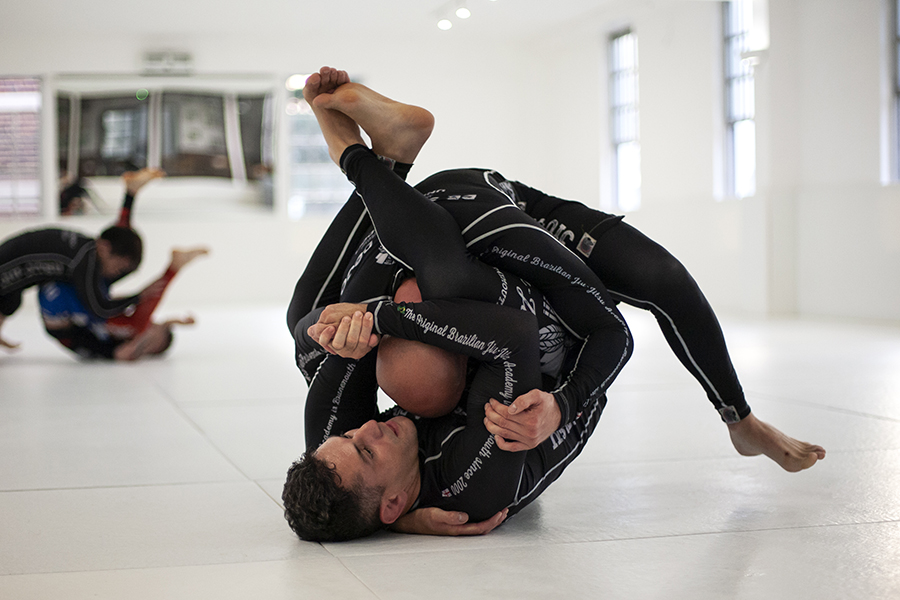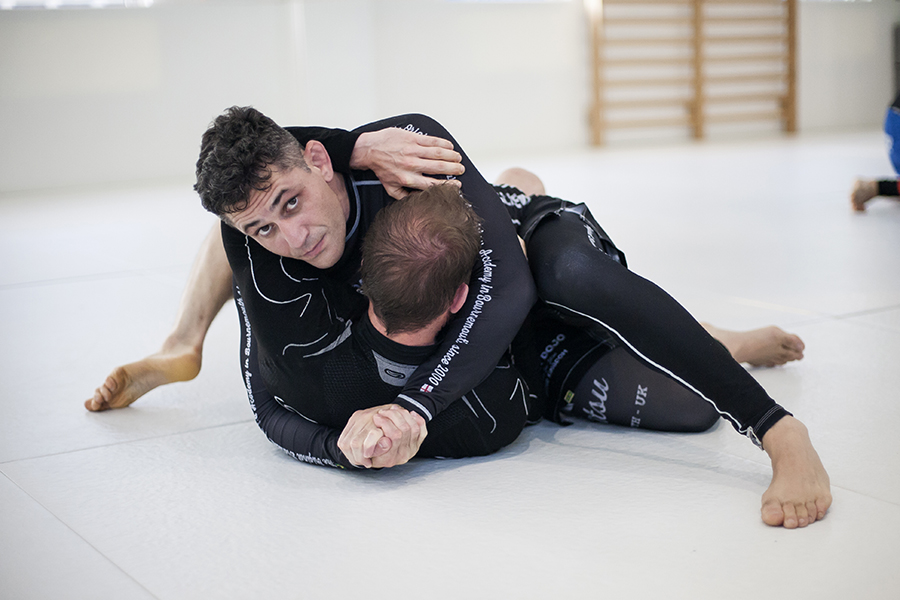 Our No Gi Brazilian Jiu-Jitsu classes are aimed to improve your grappling skills, it is designed for adults, male and female students.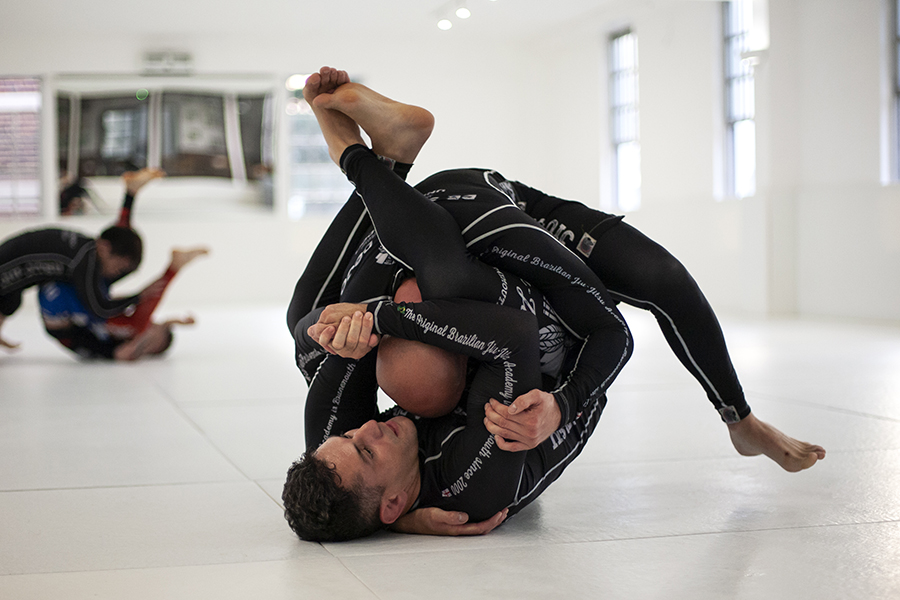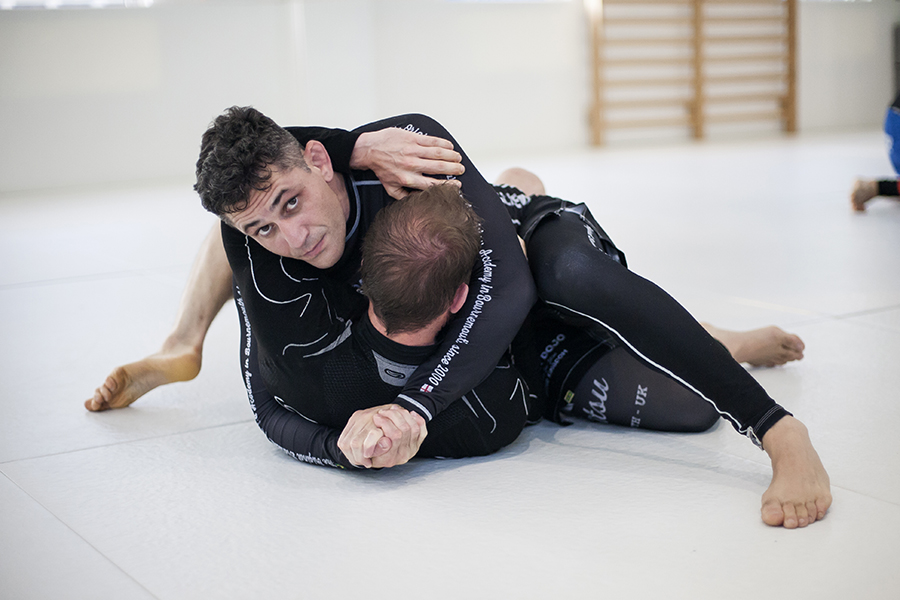 Working 1-2-1 on your jiu-jitsu will enable you to improve your techniques, address any problem areas and become more effective when rolling.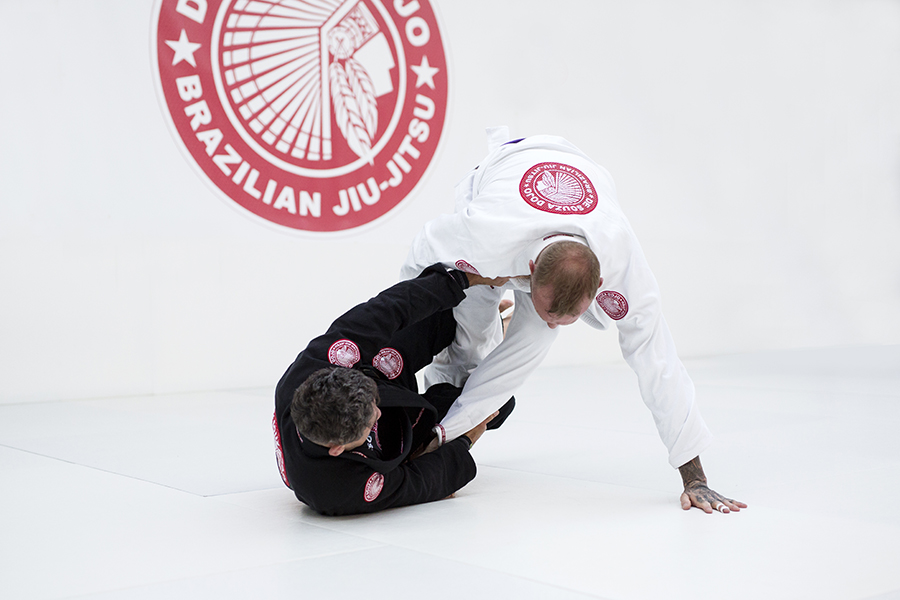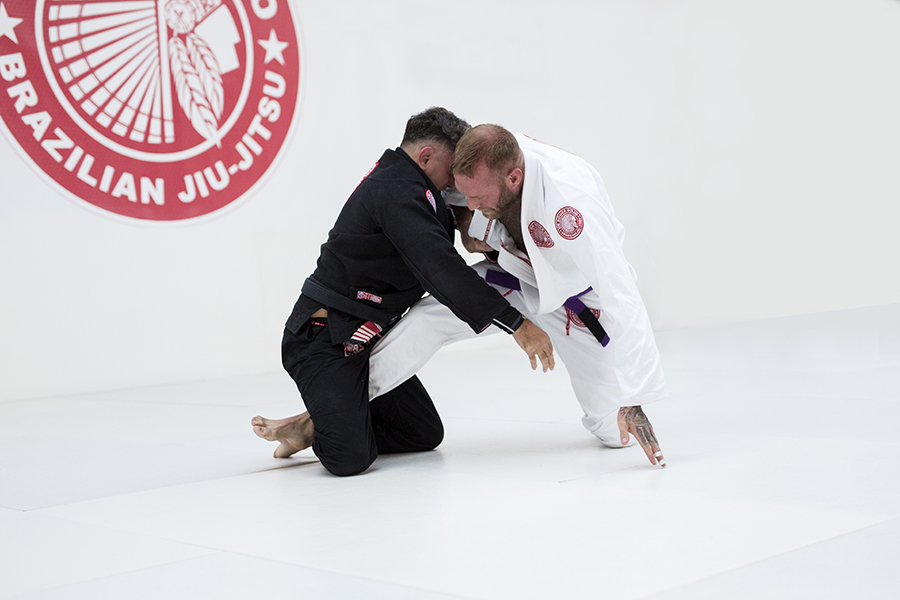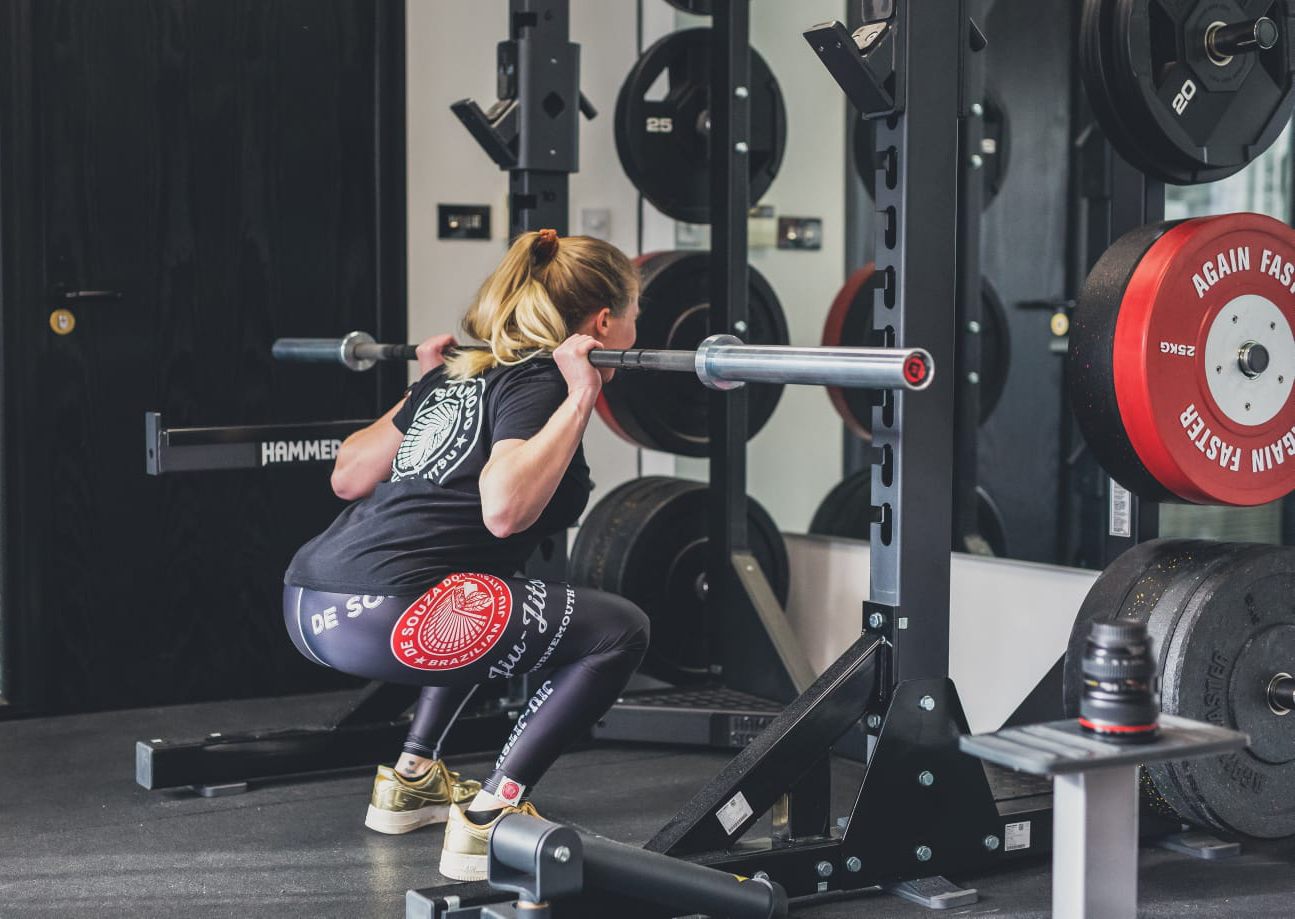 Strength training is beneficial for losing weight, toning muscles and building strength.
As you build muscles your metabolism performs better resulting in more efficient fat burning.
You will reduce your risk of injury, back pain and arthritis.
Reduce stress and improve your mood, start feeling great and have more energy.
You will become stronger and improve your athletic performance.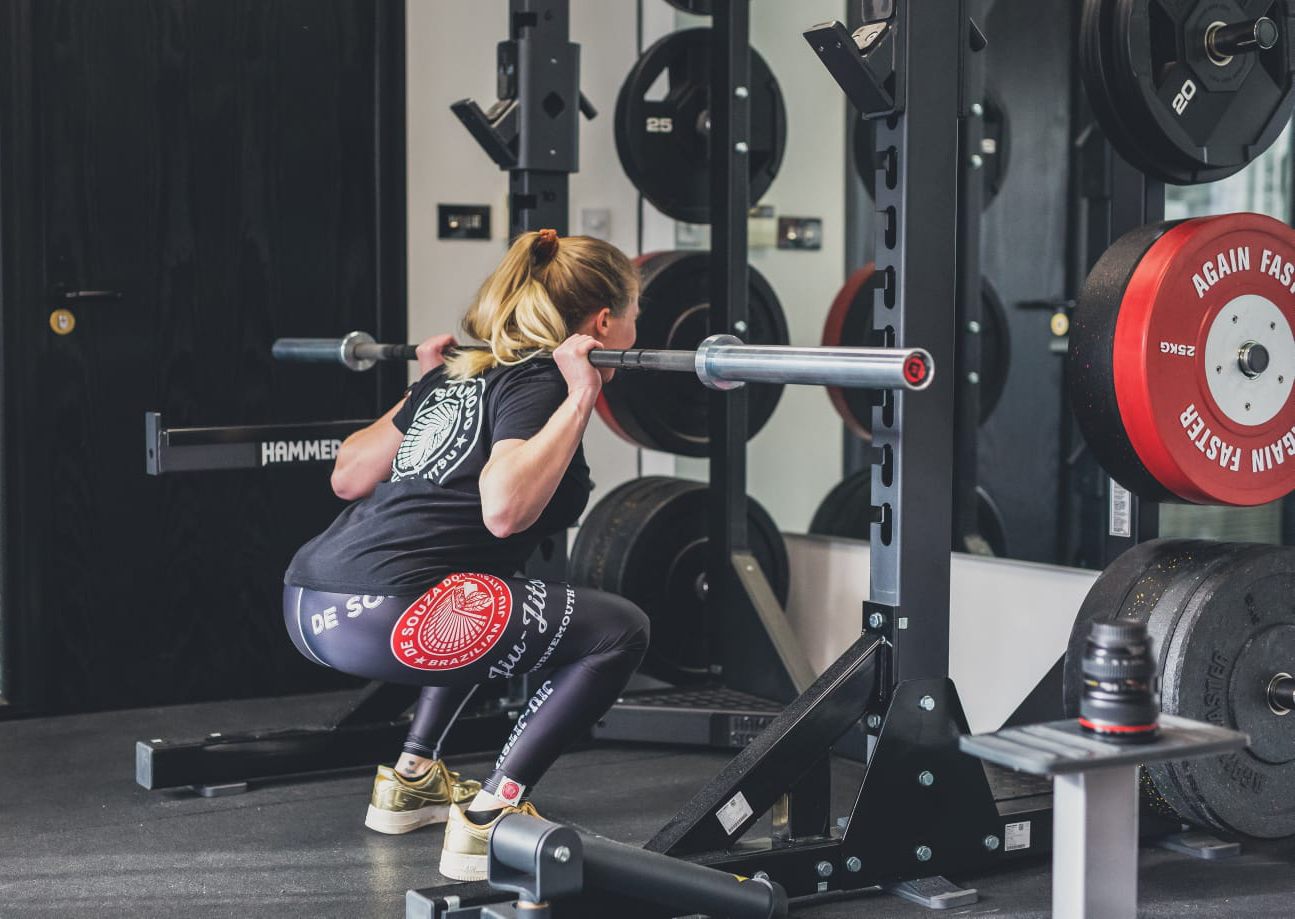 Give your child the gift of confidence, leadership, respect, focus & discipline with our Kids Martial Arts classes. All while teaching them the important skill of self-defense.